Introducing 2018's best Drone - Mavic Air by DJI
They did it again, looks like 2018 will also be a year of DJI.
Today, DJI launches the "Royal" Mavic Air accompanying drone in New York City, a portable UAV that combines powerful and reliable flight performance as well as an easy-to-use handling experience.
A marvel of engineering and design, the Mavic Air was built to go wherever adventure takes you. This next evolution of DJI's compact and foldable Mavic series inherits the groundbreaking features of its predecessors while introducing new flight and shooting modes, multifaceted safety measures, and the most advanced technologies available. The Mavic Air allows professionals, outdoor enthusiasts, and explorers of every kind to let adventure unfold.
3-Axis Gimbal Camera
Mavic Air is the most portable DJI drone to house a 3-axis mechanical gimbal, with its angular vibration range reduced to 0.0050°. Set in a triangular formation, gimbal dampeners helps create even steadier shots. 
The Mavic Air's on-board camera intergrates a 1/2.3" 12-megapixel CMOS sensor and an f/2.8 Lens with a 35 mm-equivalent focal length of 24 mm to shoot high-quality photos and videos.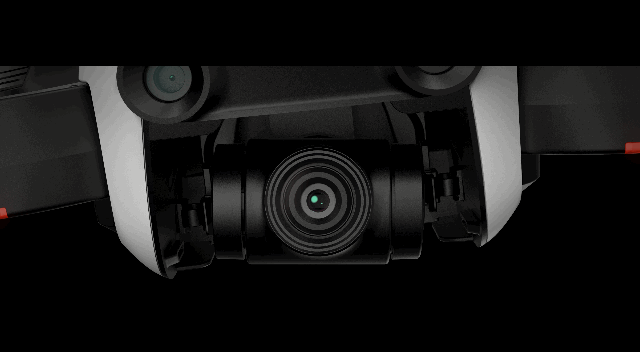 32 MP Sphere Panoramas
In addition to Horizontal, Vertical, and 180° panoramas, the Mavic Air Stitches 25 photos together in just eight seconds to create crystal-clear 32 MP Sphere panoramas. View them from an immersive perspective with DJI Goggles.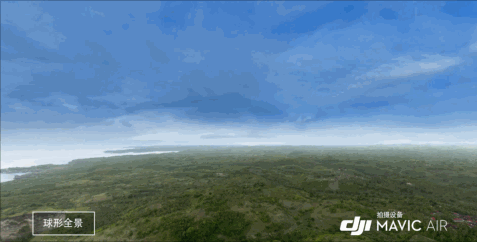 4K 100 Mbps Video
The Mavic Air shoots video at an incredible 4k 30 fps, recording at 100 Mbps to capture every second with UHD quality. 
Slow-Motion Video
With support for recording 1080p 120 fps slow-motion video, the Mavic Air capture all your epic high-speed adventures.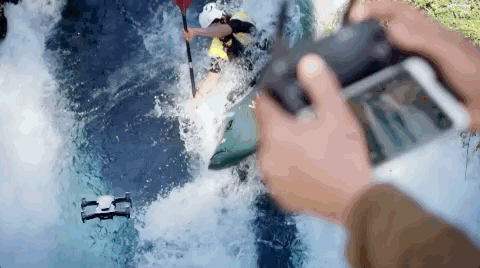 Foldable Remote Controller
The dedicated remote controller uses a foldable, low-profile ergonomic design to hold your smartphone for maximum convenience. Detachable control sticks store inside inside the remote controller to pack more comfortably on the go.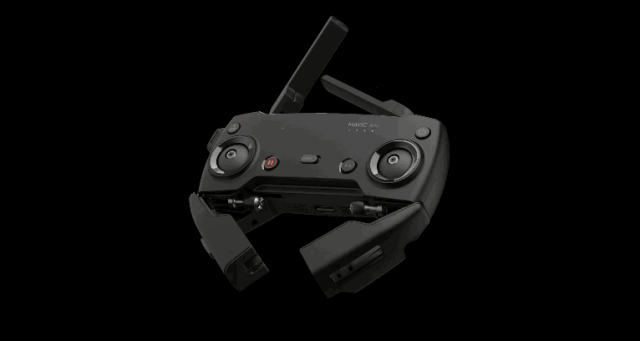 Flight Autonomy 2.0
FlightAutonomy 2.0 is the result of the Mavic Air's powerful vision sensing system. The aircraft observes the surrounding environment and learns its orientation, achieving comprehensive protection. Your grand adventure of discovery have never been so safe and easy.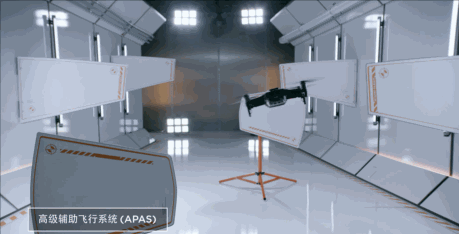 DJI Mavic Air has more to ofter on top of all the powerful functions above.